Antoinette is an original Garalde (AKA Aldine) typeface revival based on in the forms of the original Garamond typeface, by Beatriz Martinez, Carolina Ferreira, & Daniela Oliveira, in 2023.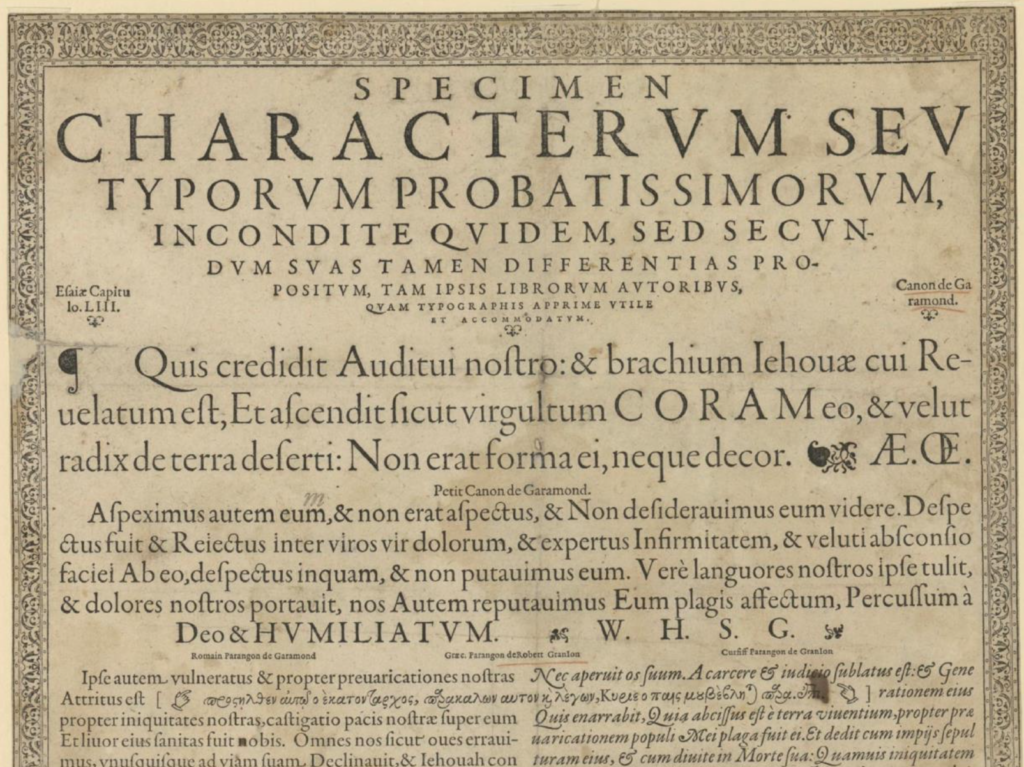 The family consists of two fonts, Antoinette Regular and Antoinette Slant to be used in small sizes like those of a running text.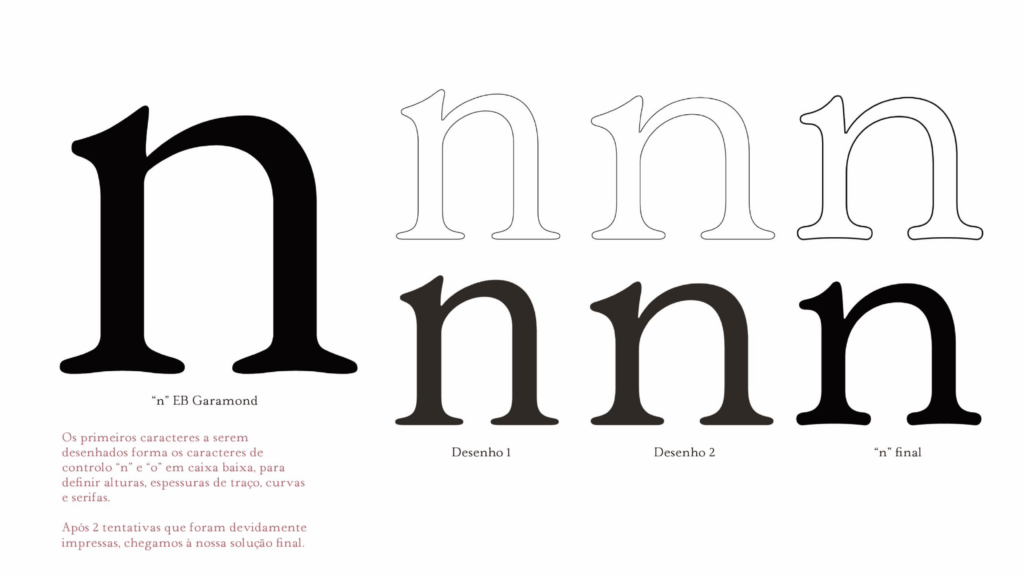 Attention to detail in its construction allows room for variation, thus adapting to a variety of editorial works. It features pronounced contrasts, a skewed axis, and a lower x-height when compared to that of Modern fonts. Antoinette is versatile, harmonious, timeless, elegant and delicate.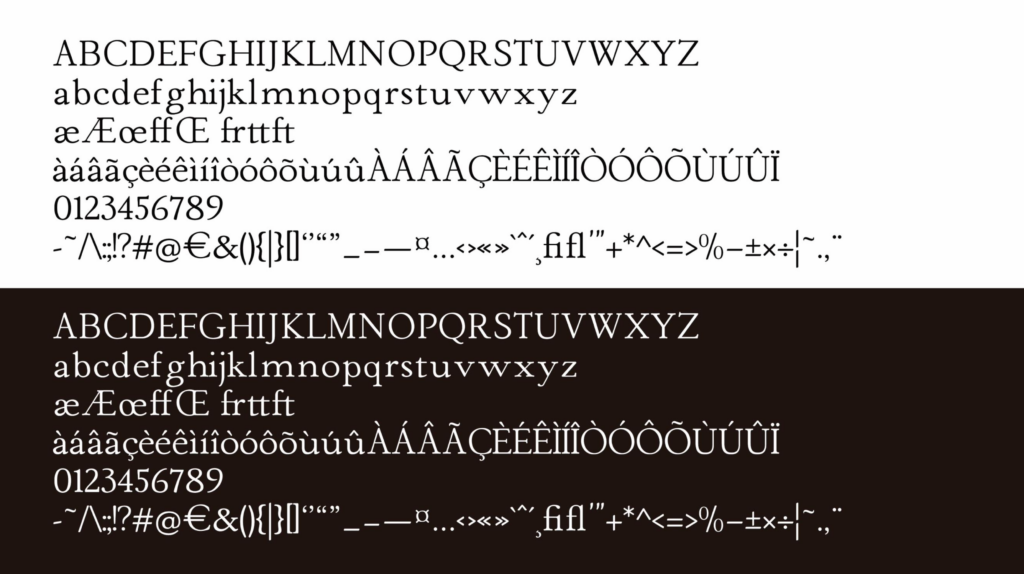 See the full specimen booklet here.