InkTrap is an online instance of the Type Design course taught at the Master in Graphic Design and Editorial Projects at the Faculty of Fine Arts of the University of Porto (FBAUP).
This website is an ongoing effort aimed at providing public news and resources to support and promote the activities held during classes, complementing the current online e-learning platforms and main bibliographic references.
Latest News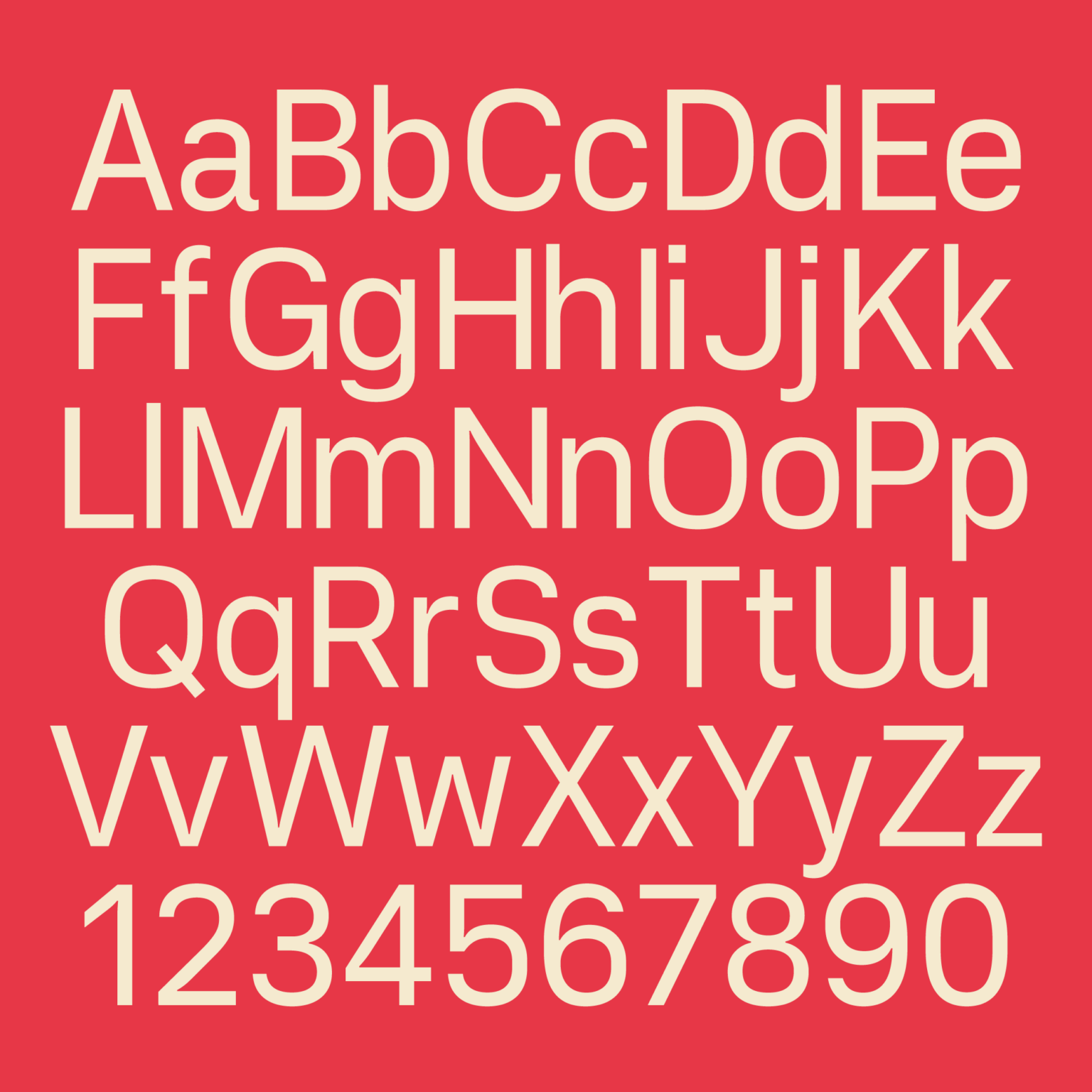 A nice new type from Filippos Fragkogiannis that reminds me of Kobalt, the final master's project from Teresa Zagalo. Not only this is an interesting new font, but also the online specimen is very well put together. Free to download and use (if only there was a variable font version!…) Vercetti is a sans serif… Continue reading Vercetti Regular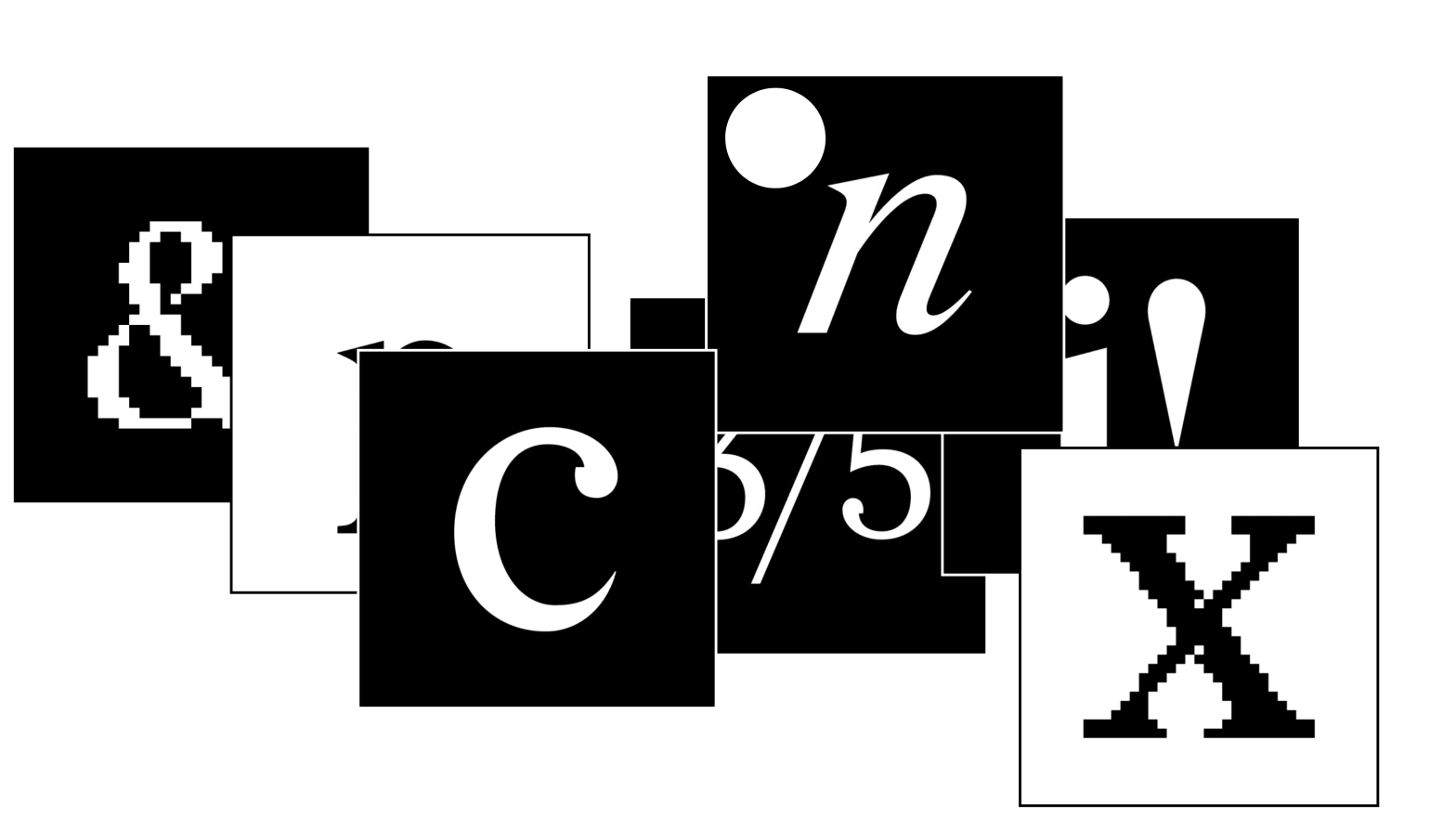 This year's edition of the Fontstand Conference was an amazing one-day event! The culture, design, and typefaces presented by internationally acclaimed type designers were mind-blowing. One such presentation was Jeremy Mickel's. He presented us with this fantastic typeface. As a hybrid revival of Times and Century, it is an excellent Case Study to be further… Continue reading Redaction: an original approach to variable font masters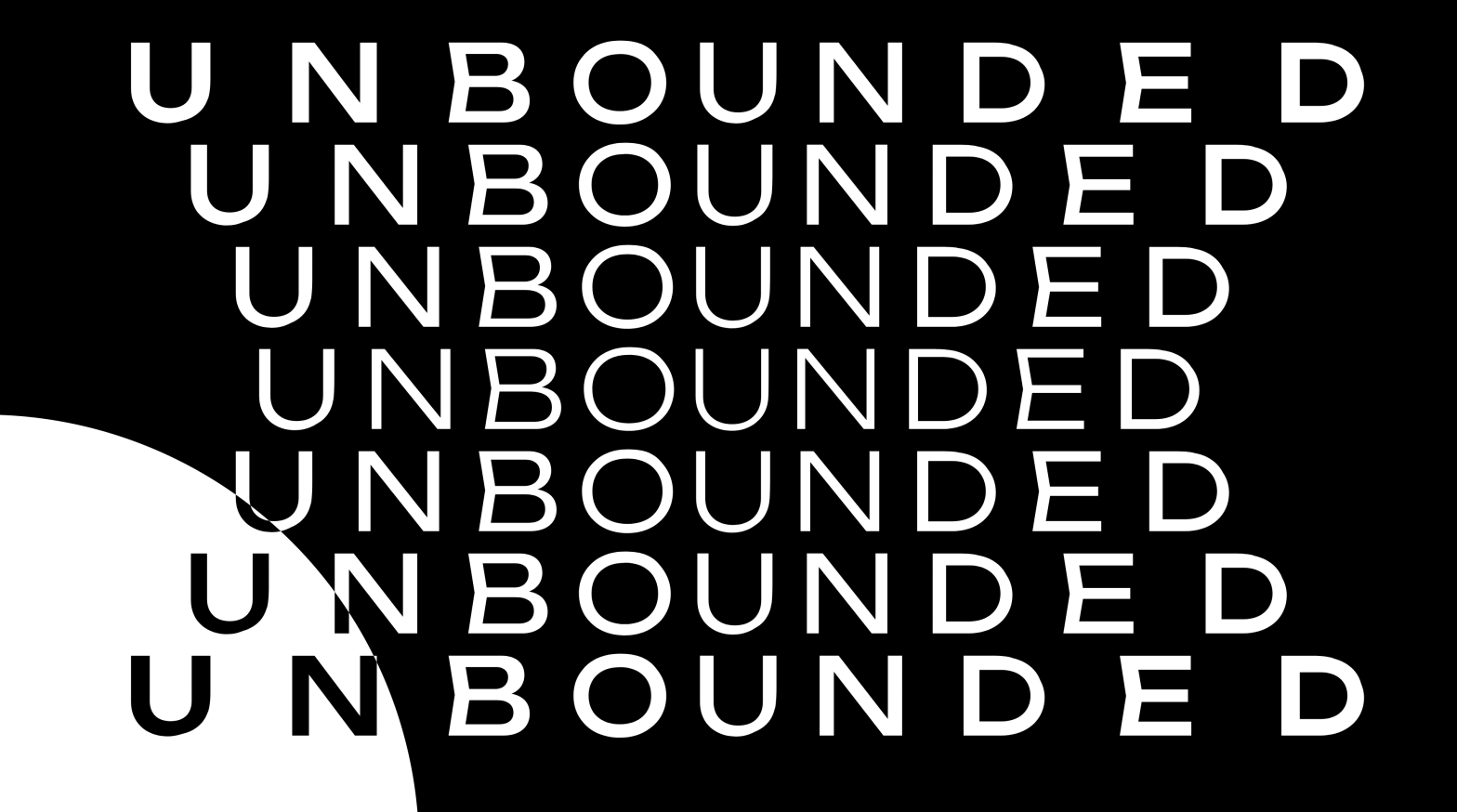 Unbounded, a recent typeface constitutes the kind of work expected from FBAUP's typeface design students. Especially considering the contents and presentation in the interactive digital specimen. Although not explicitly sourced from historical exemplars (thus… not really a revival as we do in the master's course), the type specimen presents the concept, anatomy features, character set,… Continue reading Unbounded: a new open source variable font
From the Syllabus
The quality assessment (QA) or the evaluation of the quality of a typeface design is a very complex task, as it requires assessing the design's technical, contextual, and aesthetic qualities.
Course Portfolio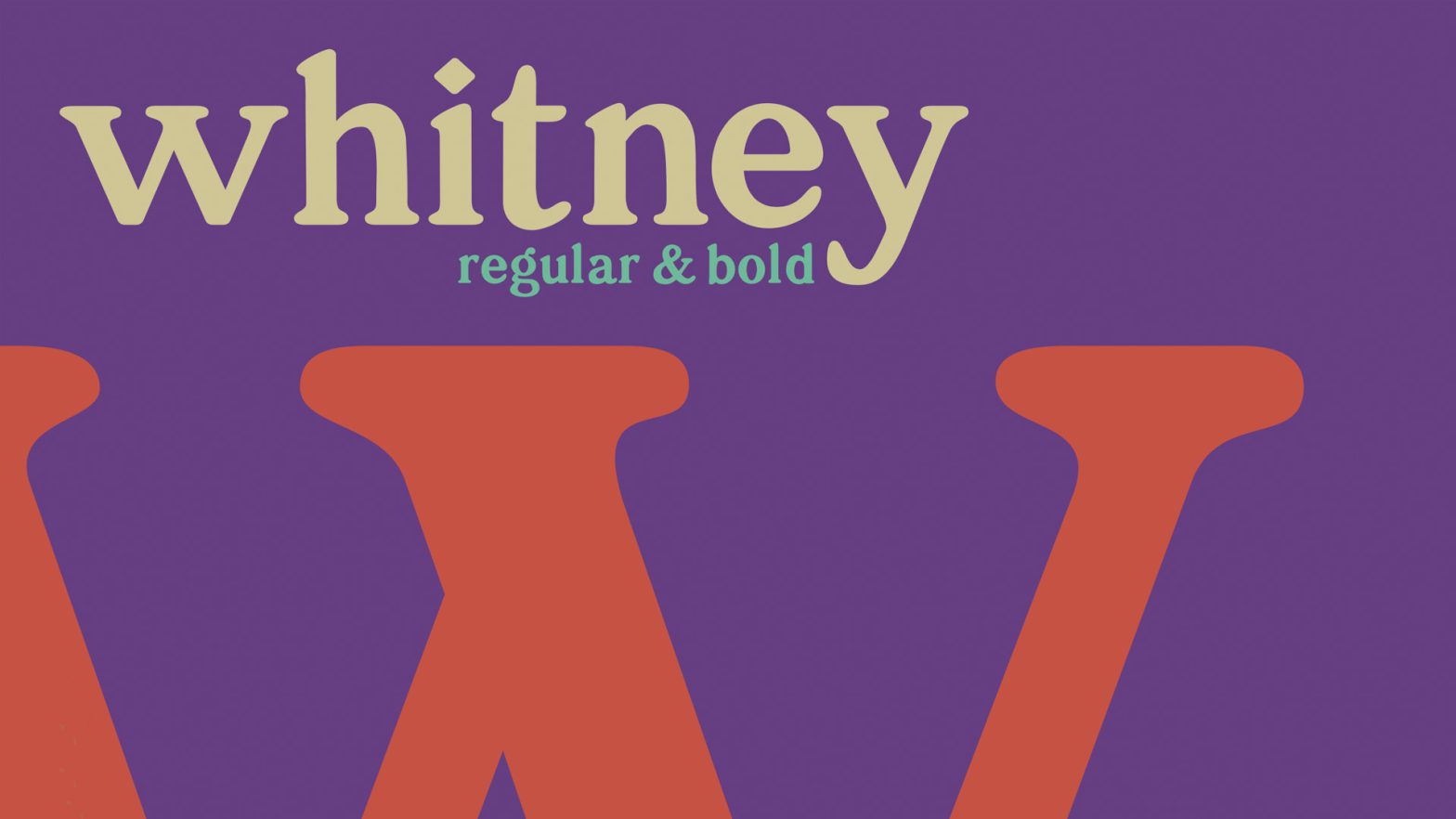 Whitney is a Classical (soft nineteenth-century) Serif typeface revival designed by Ana Paula Hentges, Margarida Almeida, and Vitória Santos in 2022. The project had as its premise of developing a complete text typeface, from a printed copy before the 1980s. The chosen font was Windsor, launched in 1905 and created by Eleisha Pechey. Due to… Continue reading Whitney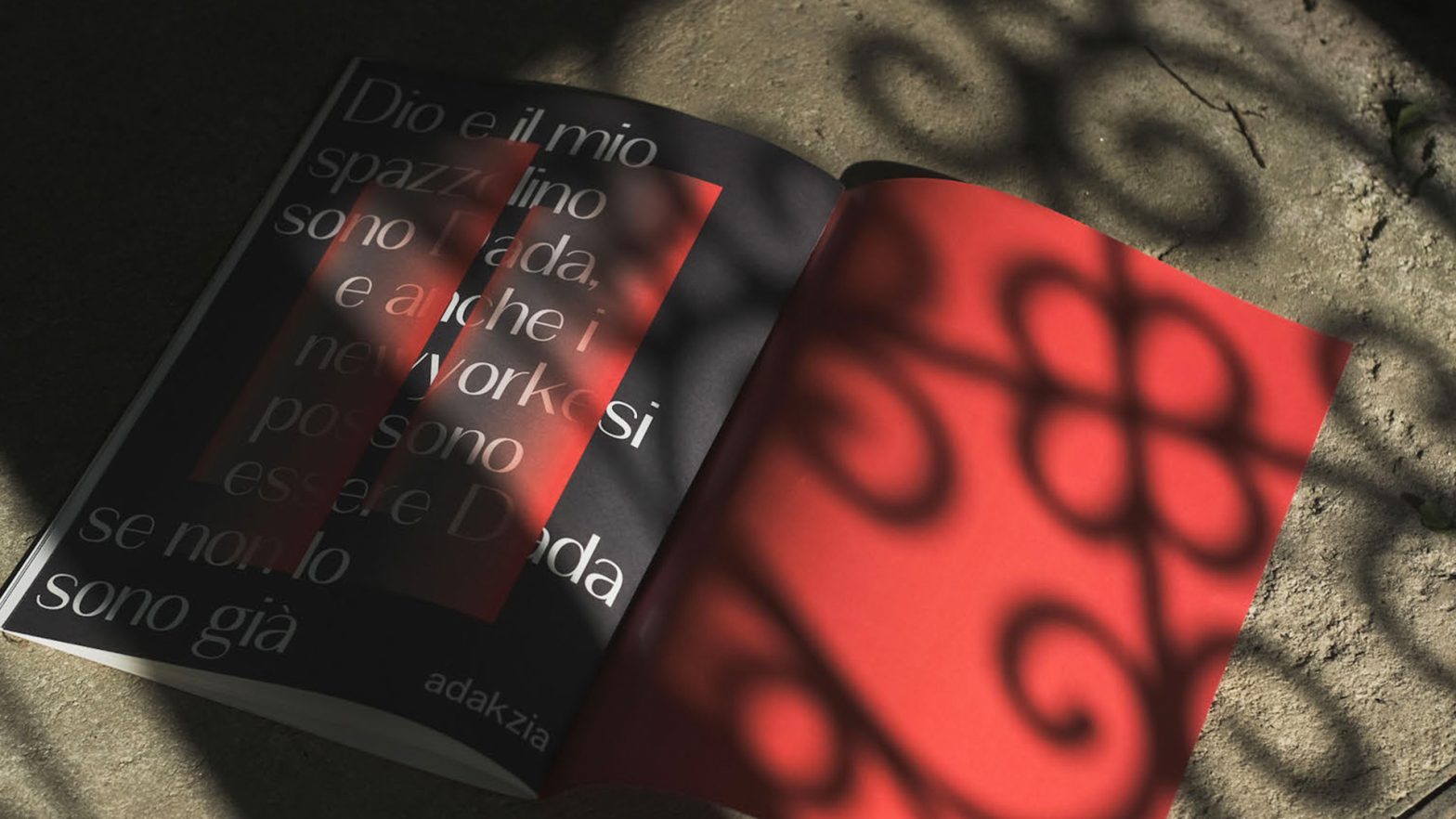 Adakzia is a Sans Serif "Frakenfont" Grotesque typeface revival, designed by Alessio Morelli, João Aveiro, and Rui Costa in 2022. The entire project developed around the idea of creating something controversial, almost chaotic, and in line with a Dadaist idea (…) to create a single file that contained two sides of the same coin from… Continue reading ADAKZIA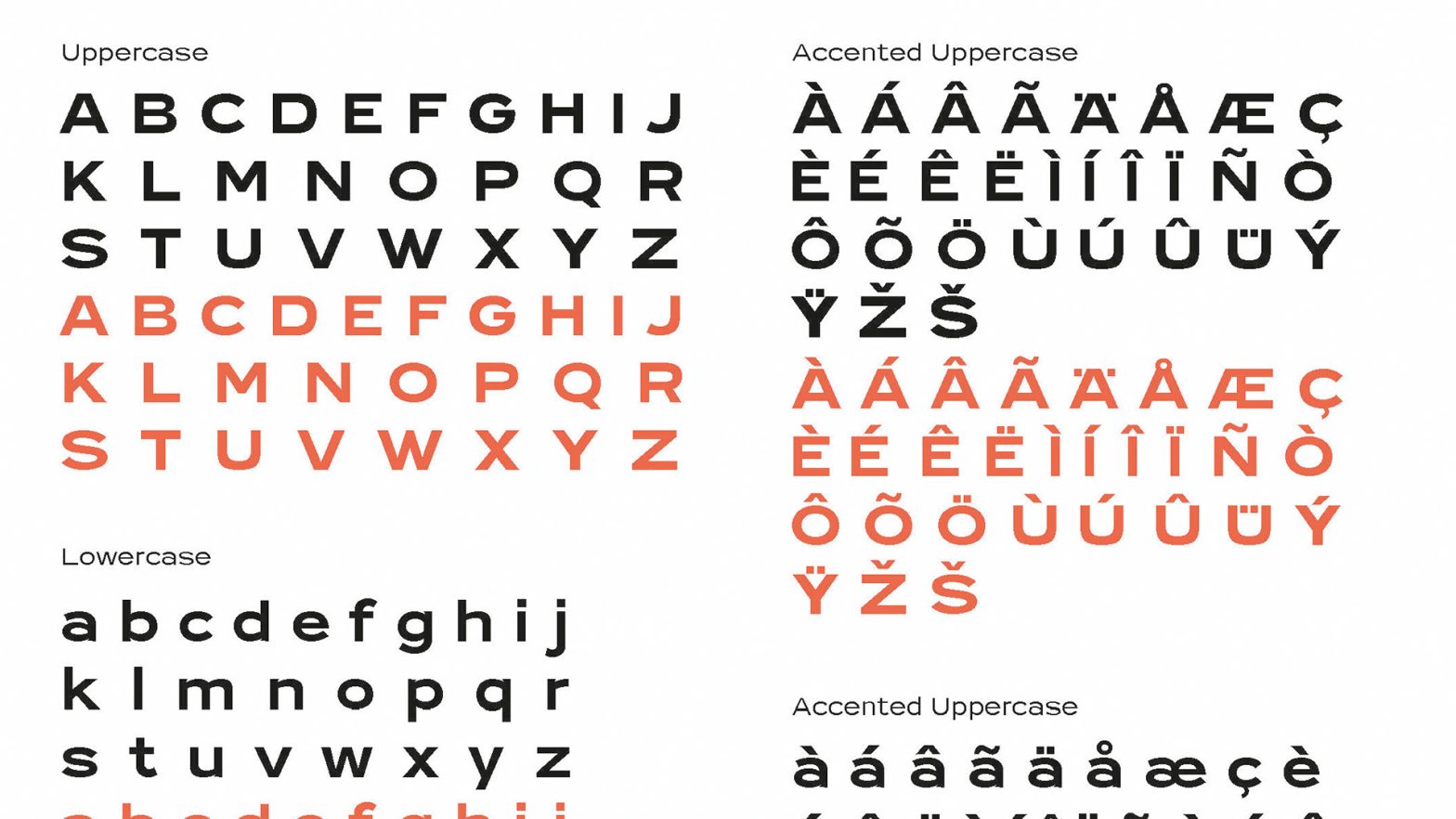 Industria Neue is Sans Serif Grotesque typeface revival, designed by Inês Venâncio, Raquel Clemente and Sara Guerra in 2022. See the full specimen booklet here.
Character Design Patterns
This is a character design pattern learned last week during John Stevens Capital's Immersion Class — the Ogee Curve. Stevens used it to describe the small inward cup, or "dip" present in the Monumental Capital (AKA Trajan) top stem serif.