InkTrap is an online instance of the Type Design course taught at the Master in Graphic Design and Editorial Projects at the Faculty of Fine Arts of the University of Porto (FBAUP).
This website is an ongoing effort aimed at providing public news and resources to support and promote the activities held during classes, complementing the current online e-learning platforms and main bibliographic references.
Latest News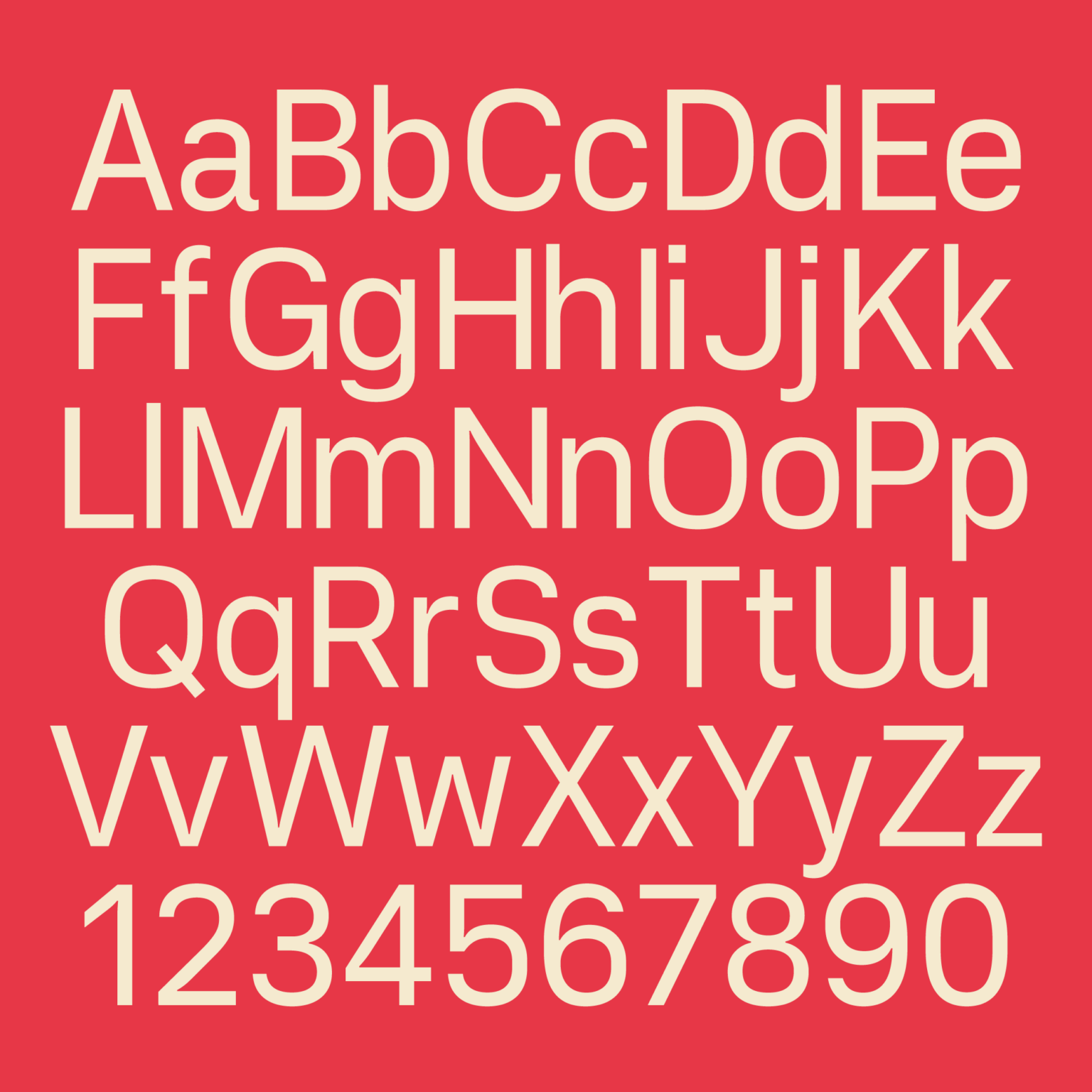 A nice new type from Filippos Fragkogiannis that reminds me of Kobalt, the final master's project from Teresa Zagalo. Not only this is an interesting new font, but also the online specimen is very well put together. Free to download and use (if only there was a variable font version!…) Vercetti is a sans serif… Continue reading Vercetti Regular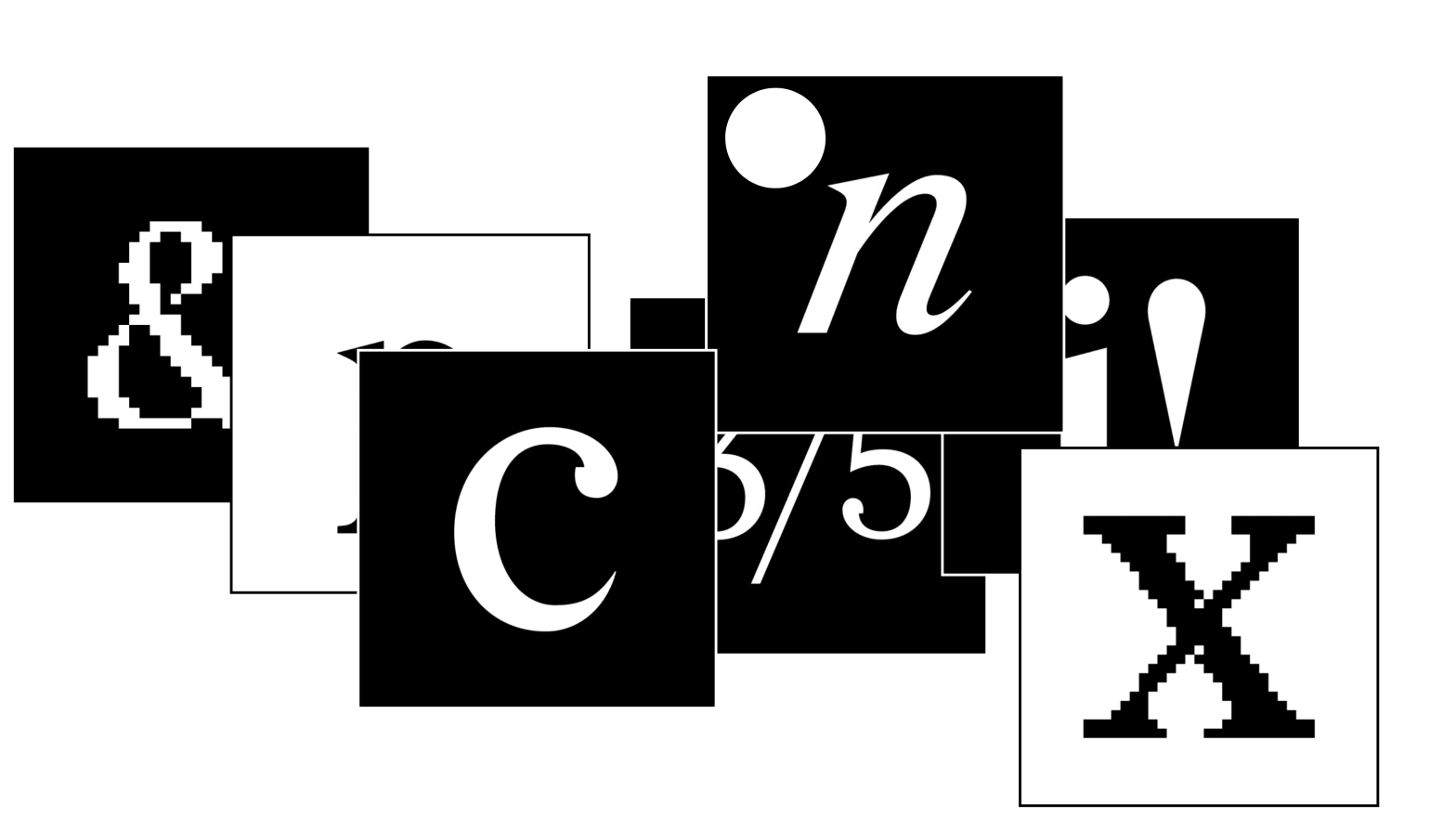 This year's edition of the Fontstand Conference was an amazing one-day event! The culture, design, and typefaces presented by internationally acclaimed type designers were mind-blowing. One such presentation was Jeremy Mickel's. He presented us with this fantastic typeface. As a hybrid revival of Times and Century, it is an excellent Case Study to be further… Continue reading Redaction: an original approach to variable font masters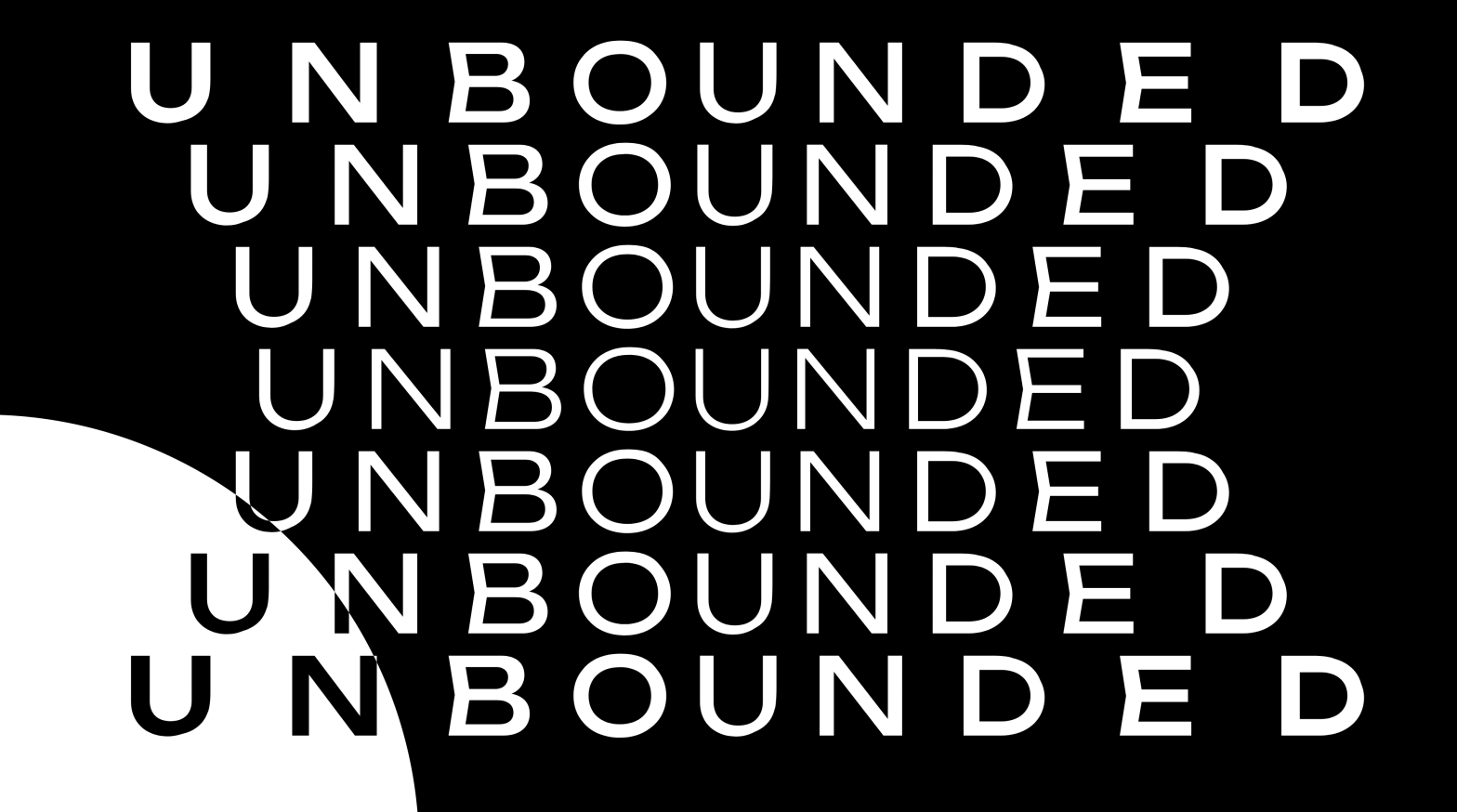 Unbounded, a recent typeface constitutes the kind of work expected from FBAUP's typeface design students. Especially considering the contents and presentation in the interactive digital specimen. Although not explicitly sourced from historical exemplars (thus… not really a revival as we do in the master's course), the type specimen presents the concept, anatomy features, character set,… Continue reading Unbounded: a new open source variable font
From the Syllabus
The quality assessment (QA) or the evaluation of the quality of a typeface design is a very complex task, as it requires assessing the design's technical, contextual, and aesthetic qualities.
Course Portfolio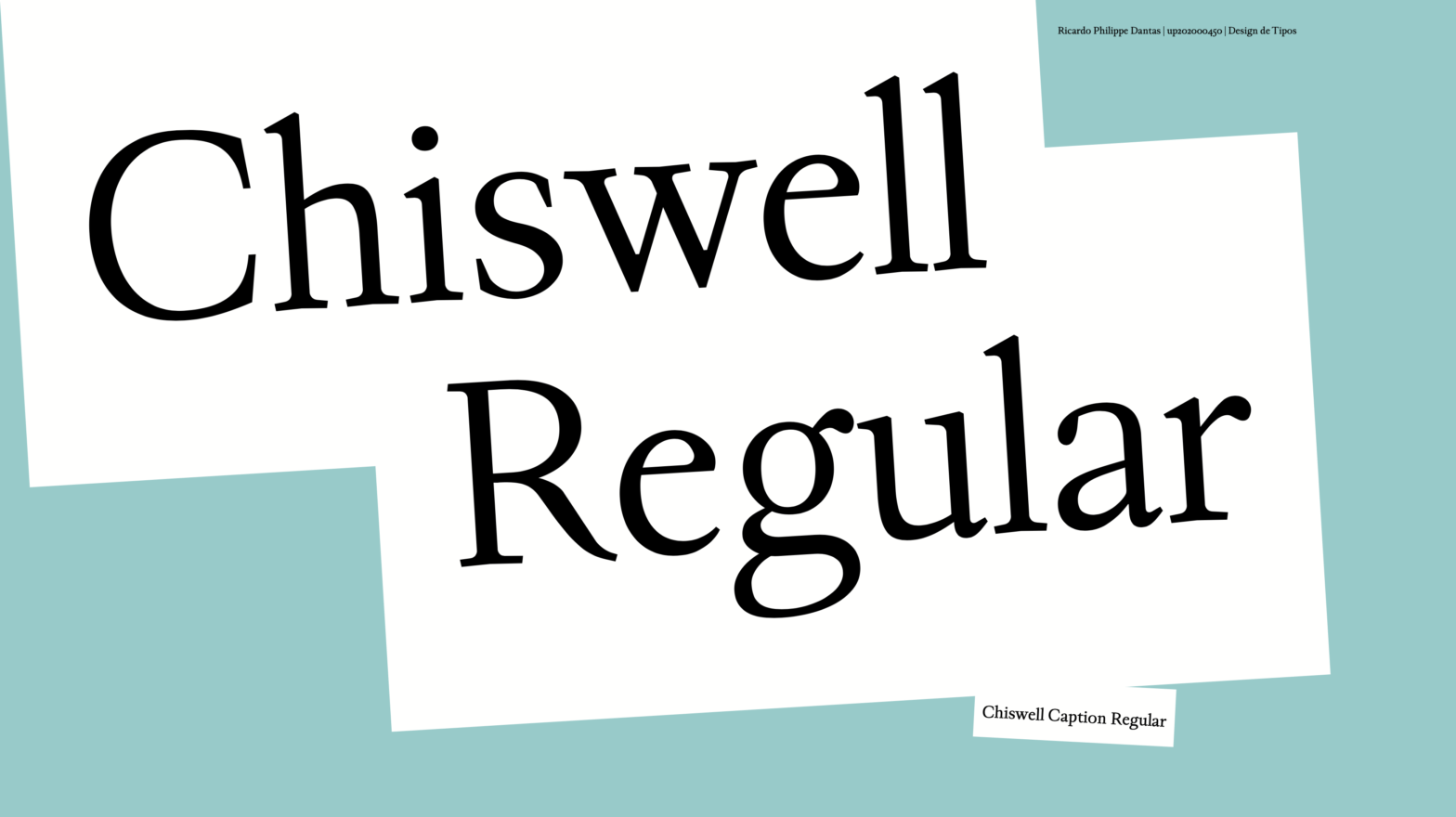 Chiswell is a Garalde typeface optimized for text and captions, designed by Ricardo Dantas in 2021. Its concept derives from the intersectional design space of two famous typographers – Caslon and Fournier. It aims for a sharp x-height and classic features providing an optical variation axis for small text size compositions, such as captions and… Continue reading Chiswell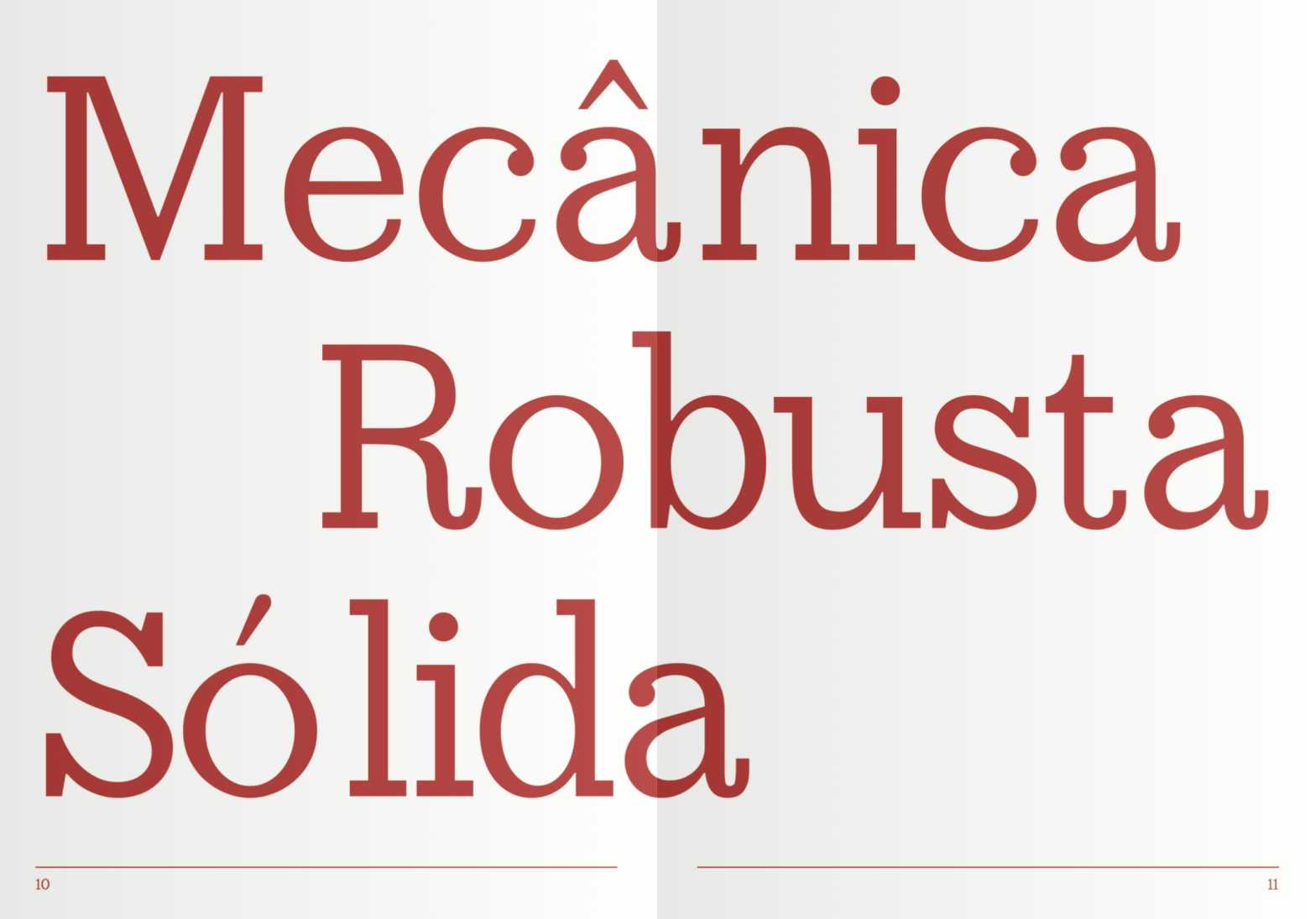 Claredon*t is an Egyptian [clarendon] typeface designed by Ana Rita Antunes, Beatriz Gomes, Diana Pereira in 2021. The final module of the course program is usually distributed over a period of six to eight weeks. During this module, students are encouraged to work in groups. They are required to design a text typeface based on… Continue reading Claredon*t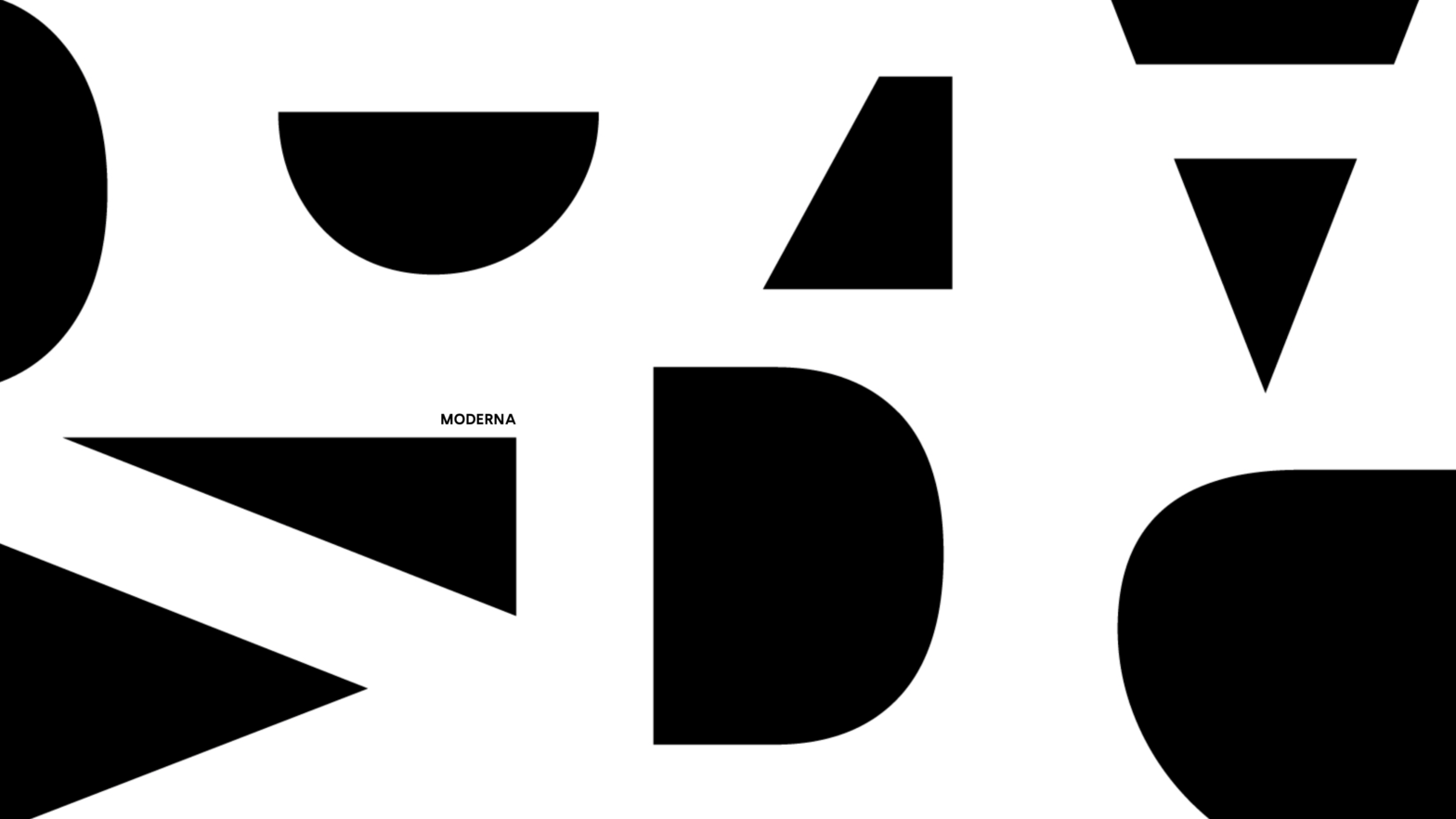 Moderna is a geometric, linear, sans-serif, one-axis Variable Font. Heavily influenced by the geometric typefaces from the early twentieth century it provides an even color to text compositions. Designed by Beatriz Almeida, Diana Ferreira and Gabriela Moreira in 2021. Its main influences are fonts such as Futura (1927) by Paul Renner, Kabel by Rudolf Koch… Continue reading Moderna
Character Design Patterns
This is a character design pattern learned last week during John Stevens Capital's Immersion Class — the Ogee Curve. Stevens used it to describe the small inward cup, or "dip" present in the Monumental Capital (AKA Trajan) top stem serif.