Chiswell is a Garalde typeface optimized for text and captions, designed by Ricardo Dantas in 2021. Its concept derives from the intersectional design space of two famous typographers – Caslon and Fournier.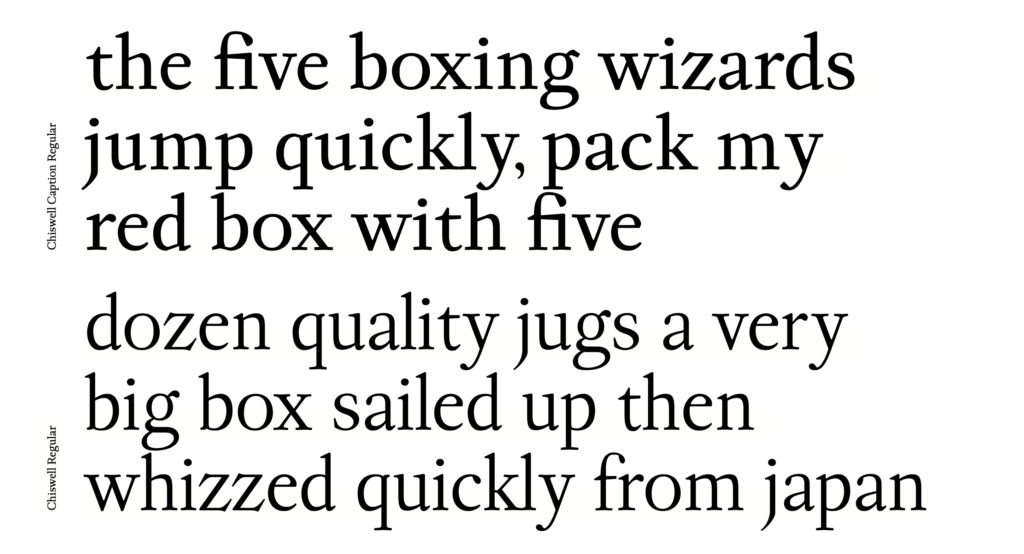 It aims for a sharp x-height and classic features providing an optical variation axis for small text size compositions, such as captions and additional meta-elements.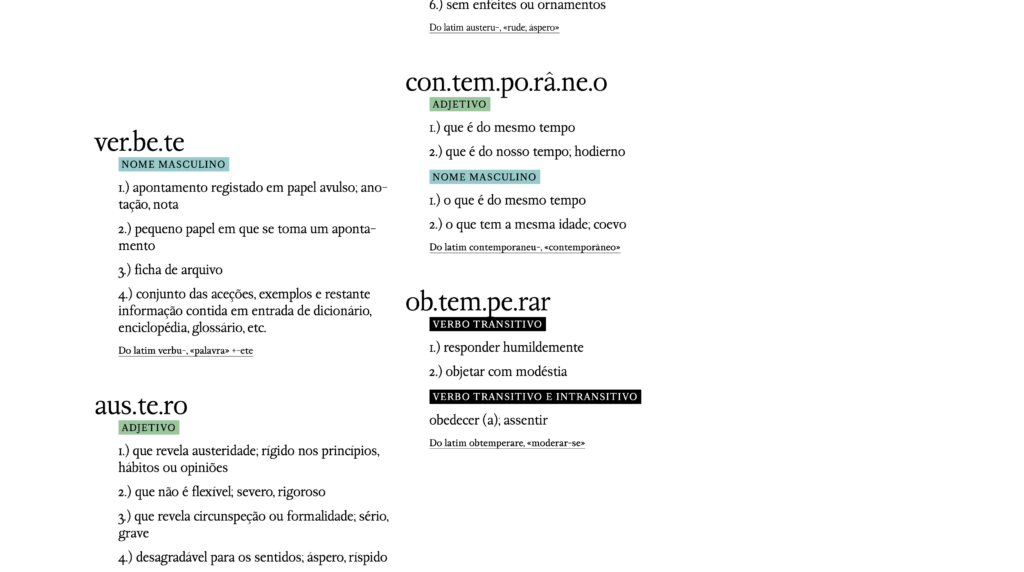 It owes its name to the street where Caslon had established his foundry. This typeface was also presented during the last Typography Meeting. See the full booklet specimen here.